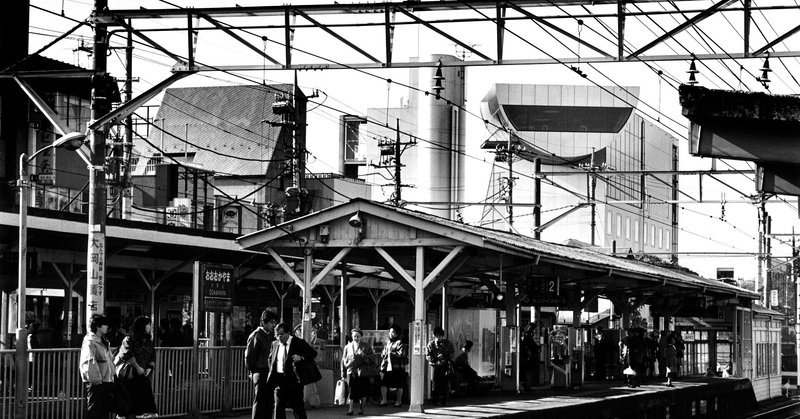 Reading Nature by Shigehisa Hirose
Essay 'Reading Nature'

I grew up in a farming community on the lower reaches of the Kurobe River in Toyama Prefecture, a region blessed by nature and lovely star-filled skies at night. According to my parents, I loved to collect earthworms in my pockets, which didn't please adults.

I could barely count to ten when I entered elementary school, where my favorite subject was lunch. I remained rather anonymous until around the fifth grade, when my math and science circuits seemed to connect. I was suddenly able to do arithmetic while gazing up into the starry skies, mesmerized by the depths of the universe.

As I learned advanced numerical formulas in junior and senior high school, I found myself fascinated by their beauty. I wondered if the entire universe might be one such large formula. In college, however, plenty of students were adept at math and physics, and I noticed how they intuitively grasped concepts that I found inscrutable. It dawned on me that I was not qualified to pursue the so-called cosmological equation.

That was one reason I chose the Department of Chemistry in my second year. It was an excellent decision, since I enjoyed performing experiments, and fostered greater confidence in my abilities.

I studied analytical, inorganic, organic, physical, and biological chemistry in the Department of Chemistry. I found biochemistry the most inspiring, and figured I could find a job in that field. While working in the biochemistry laboratory for my graduate research, I began to believe that my own lifework should be "reading nature." I never hesitated about advancing to the doctorate level, then relocating to the United States for postdoctoral work at a medical school, which carried me into the world of animal physiology.

That was back when genetic engineering was on the rise, with many saying that after mastering that technology, even a third-rate researcher could find first-rate work. As predicted, light was shed on the complex phenomenon of life at the molecular level with incredible speed. I consider myself fortunate to have spent so many years as a researcher during such a dramatic time in history. Although I detoured from pursuing the cosmological equation to dive into animal physiology, the "worm collecting" of my childhood days — of which I honestly have no personal recollection — may have foreshadowed that sea change.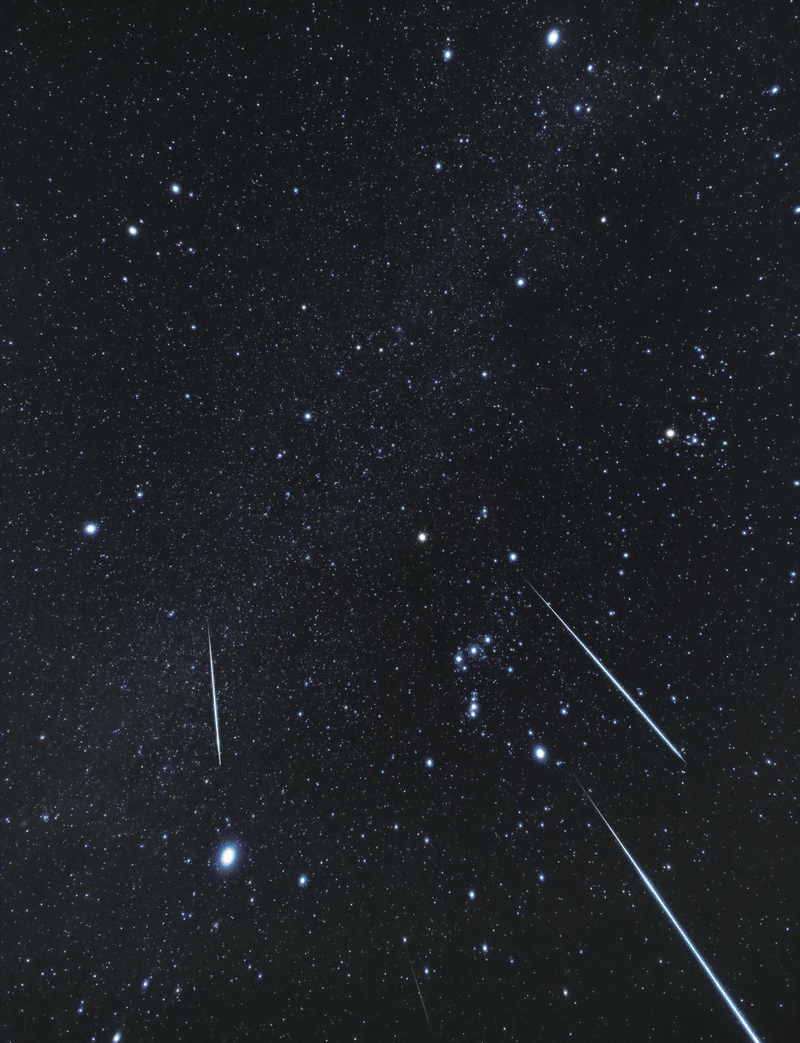 Fig1 Geminid meteor shower (courtesy of Photolibrary)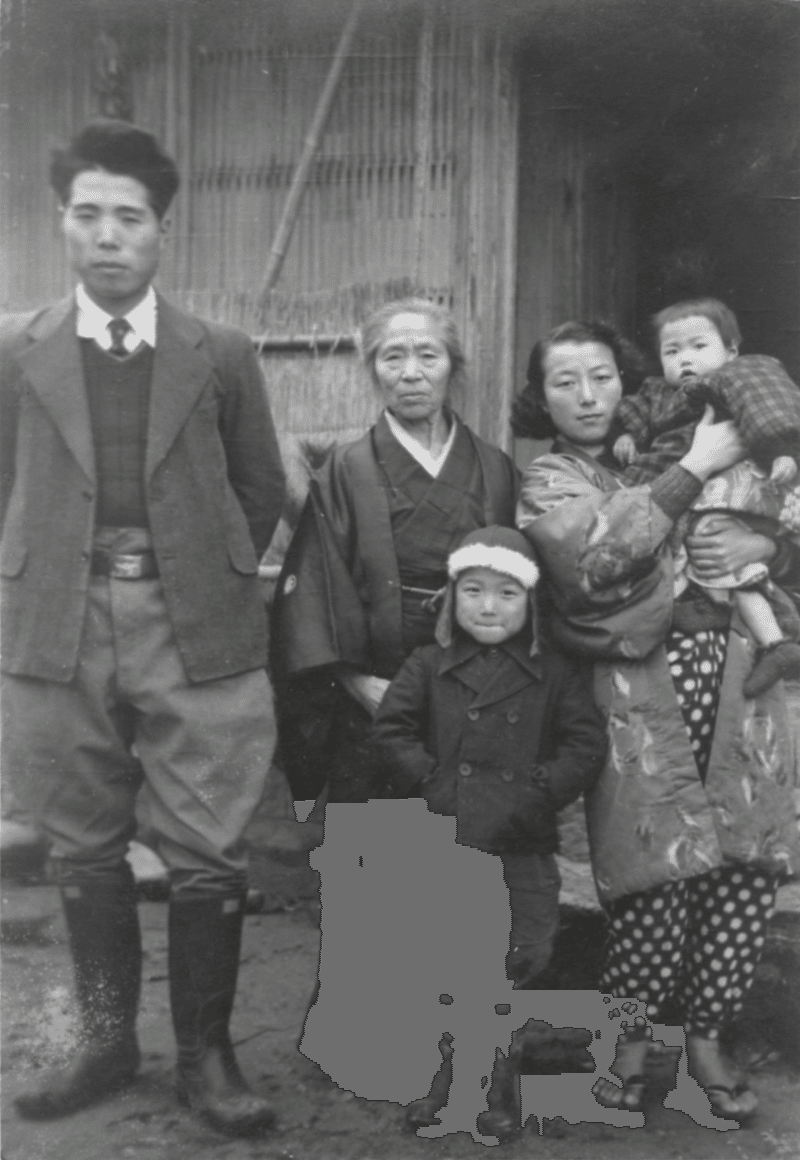 Fig2 Childhood family photo (Professor Hirose, center)
Profile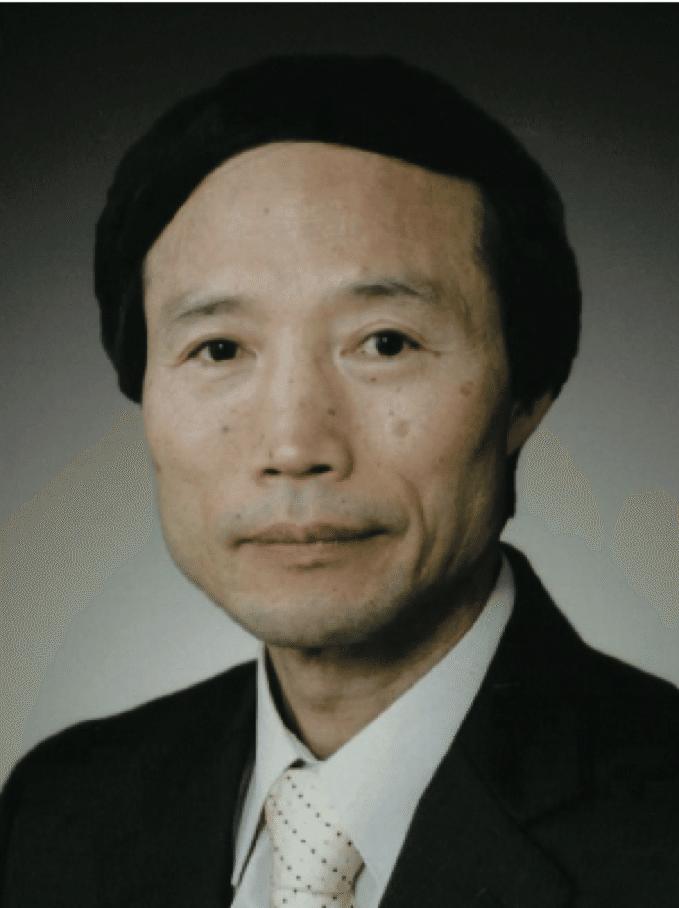 Shigehisa Hirose
Professor Emeritus
Tokyo Tech
Animal Physiology
Background

1947: Born in Toyama Prefecture
1970: Graduated from Tokyo Tech (Department of Chemistry, School of Science)
1972: Completed master's course in chemistry at Tokyo Tech Graduate School of Science and Engineering
1975: Completed doctoral course in chemistry at Tokyo Tech Graduate School of Science and Engineering
1975: Earned Doctor of Science degree
1976: Became research associate at Vanderbilt University
1980: Became lecturer at University of Tsukuba
1984: Became associate professor at University of Tsukuba
1985: Became professor, School of Science, Tokyo Tech
1990: Became professor, School of Bioscience and Biotechnology, Tokyo Tech
2013: Retired from Tokyo Tech; named professor emeritus
2013: Became department head at Tokyo Tech Museum and Archives, and institute professor at Tokyo Tech

最後までお読みいただき、ありがとうございます。 他の記事も、ぜひご覧ください!
東京工業大学博物館(東京・大岡山)のnoteです。ここでは、展示品の解説や、刊行物などの情報を共有していきます。